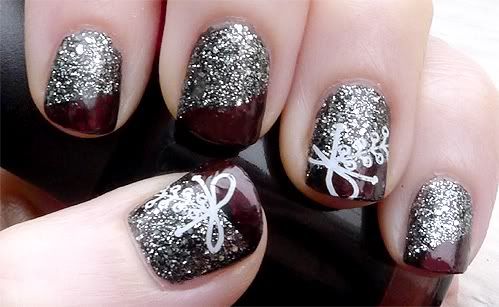 I wish it was sunnier so I could get a better shot.
I am so so soooooooooo excited to be going back to New Orleans tomorrow!!! I keep getting so excited I could explode. haha
Tonight is our tasting at the Los Verdes Golf Course too, and if the food is good we are actually going to pick it. We'd actually have a DATE finally! Oh please let the food not be horrible, please!?